A piece of Cold War history in Evesham's backyard...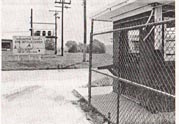 Entrance gate to Control Area

at PH 32, Tomlinson Mill Road, Marlton, NJ.

  My interest in the Marlton Nike Base began in 1976, when I was a student at the newly opened Marlton Middle School across from the site on Tomlinson Mill Road. Passing the former base everyday with its official looking  buildings aroused my curiosity and I began to seek information about it. It has taken me many years to acquire what I have, as the subject of Nike has not been well documented. After getting into the web and discovering there were Websites covering former Nike bases, I decided I had enough to put up a site about the Marlton base. Through the Web I was able to learn more about the subject of Nike Missiles in general. The best part of this was finding out there were others interested in this subject. Thanks to this medium the history of the Nike program is being well documented.


Below are links to the pages of this site. Here you'll find information about this overlooked historical site, the Marlton Nike Base-Marlton's part in the Cold War.
Feel free to contact me with any feedback or comments.

Thanks for visiting!

Explore the PH32 Website...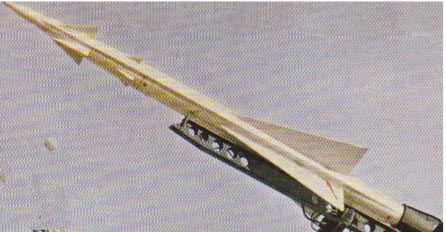 Nike-Ajax missile on launcher.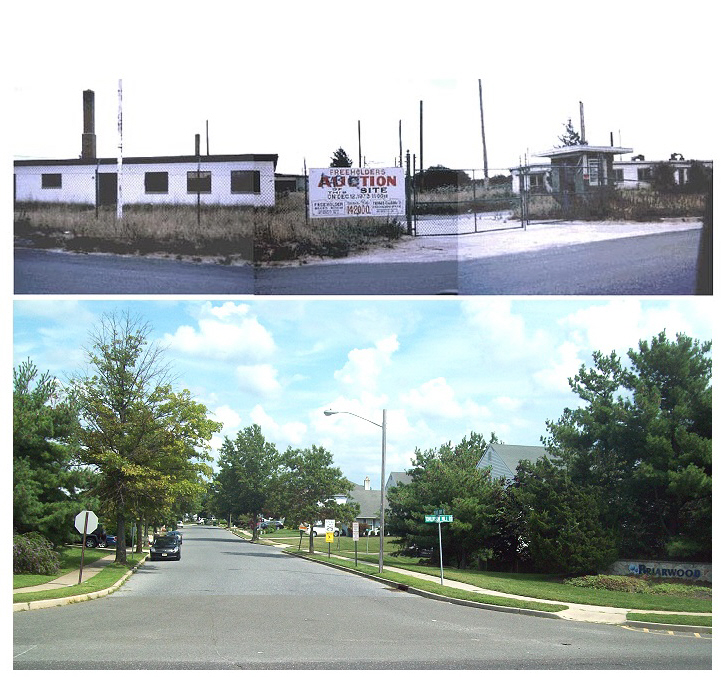 The entrance to the former control section of Marlton Nike Base in 1975 and the area today as the Patrick Henry Drive entrance to the Briarwood residential development that was built over the site.