Later Uses of Marlton NJ Nike Base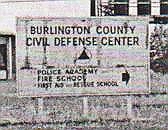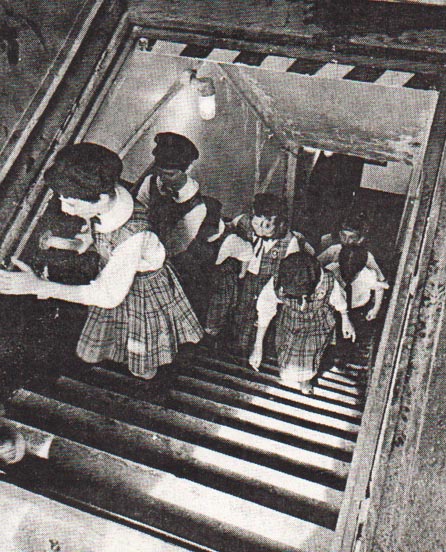 After the base was sold to Burlington County in late 1963, it was converted into the Burlington County Civil Defense Center.


Photo at right shows school children on a tour of the Center, climbing the stairway from the former missile magazines that housed the Center's Emergency Operating Center.


Later, the County's Police, Fire and First Aid academy was housed at the Center.
     This scene shows police officers practicing at the target range, which was located at the former missile fueling area, using the high berm. The former barracks can be seen at the upper center of the photo, at this time housing the academy.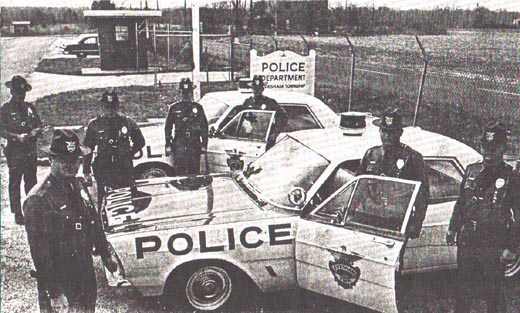 In 1966, the former Administration Building was used as the headquarters for the newly formed Evesham Township Police. This photo was taken in front of the building showing the gate and guard house with Tomlinson Mill Road on the right.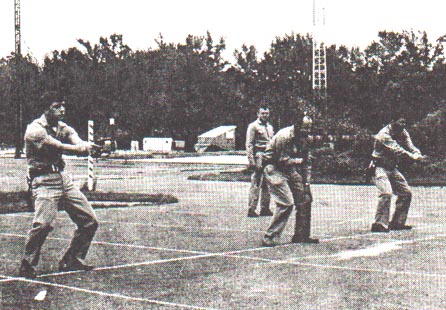 Evesham Police practicing at the target range at the former fueling area. The former launch area can be seen in the background, at this time housing the County Civil Defense Emergency Operating Center.


The base was also used by the  South Jersey Radio Relay League and the local Civil Air Patrol.

Photo of the base in 1977 taken from Tomlinson Mill Road, shortly before the buildings were demolished. The Administration Building is shown on the left.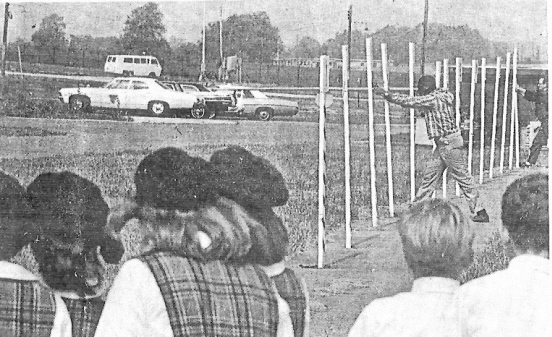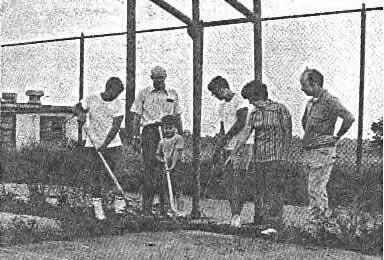 Evesham Rec Council volunteers wield rake and hoe to prepare the athletic court at PH 32's Control Area in 1972. The Rec Council used the site for its activities for several years. The Generator Building can be seen behind them.